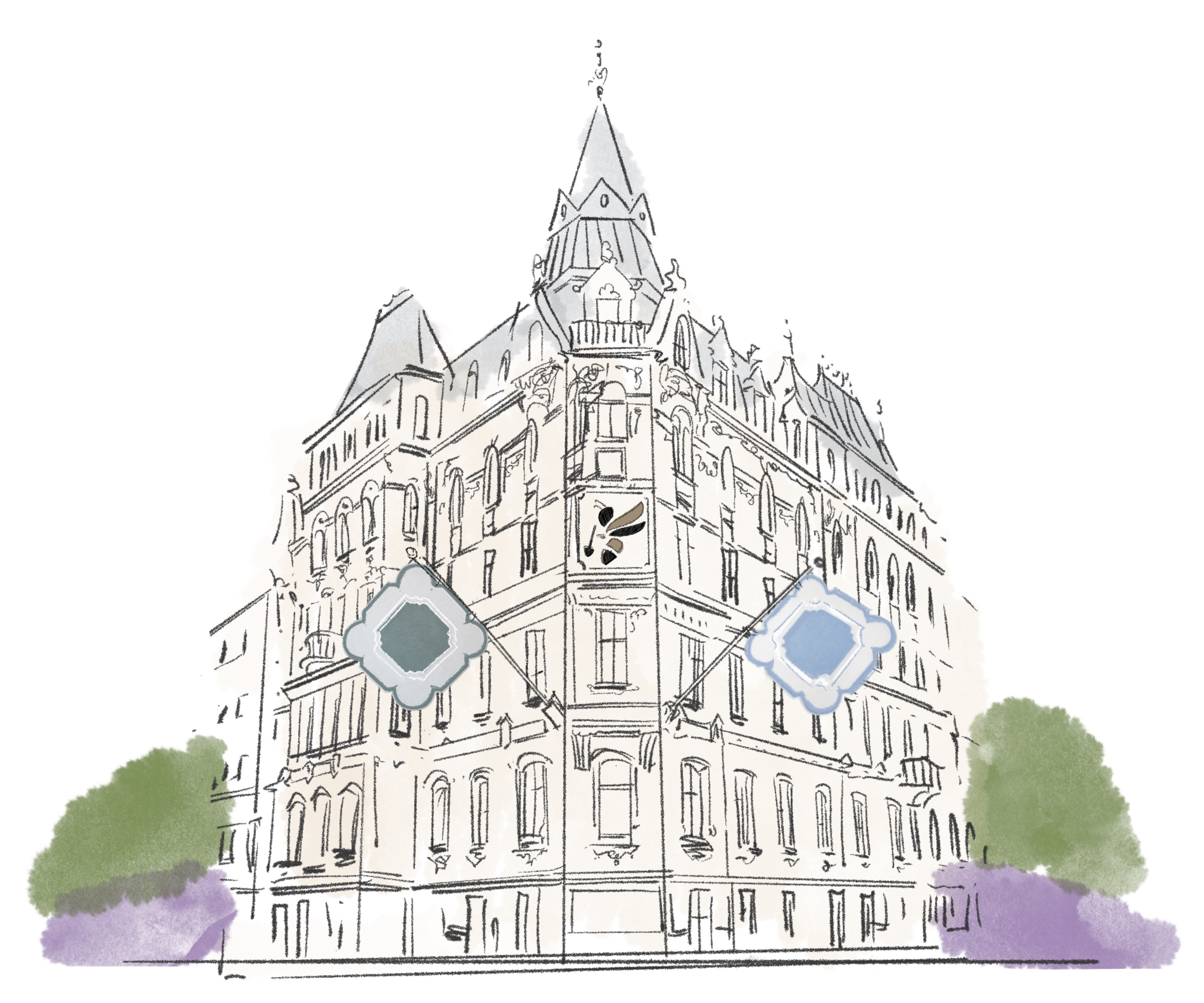 The Truffle Bee WORLD.
THE LEADING MANUFACTURER AND TABLE TEXTILES DESIGNER
Established in Latvia in 2019, Truffle Bee operates its own design studio and full cycle production facility in Riga.
Our advanced production technology allows products to be handmade while incorporating machine embroidery. This process increases durability and prolongs service life. All the products are EU certified.
Our exclusive seasonal collections are released triennially with additional capsule collections introduced for festive occasions.
To ensure that all of our collections make for an unforgettable table setting experience, Truffle Bee collaborates with renowned fashion designers, interior decorators & artists.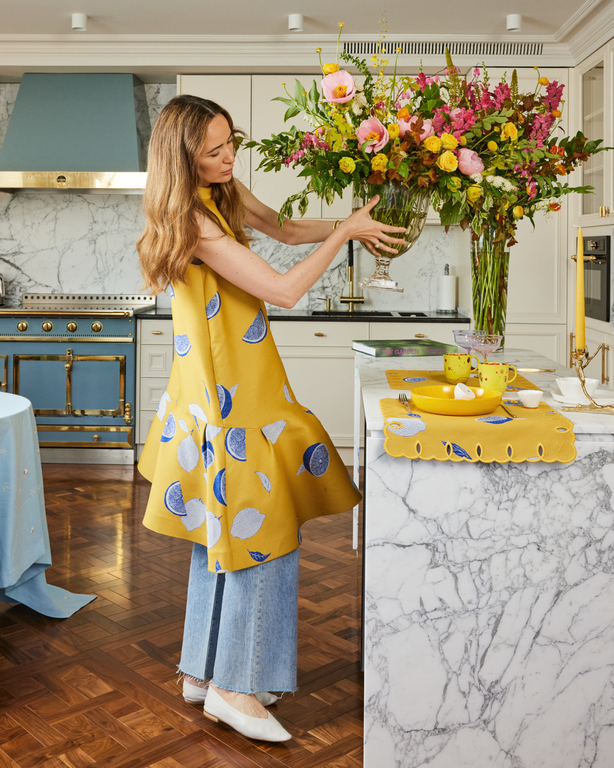 TRUFFLE BEE FOUNDER AND CREATIVE DIRECTOR
Katerina Mechetina is an international entrepreneur and tablescaping influencer.
Her long-standing personal hobby of table setting, training in floristry at the London School of Flowers and her study of Interior Design at the London University of the Arts, converged to form the idea for Truffle Bee, a brand specialising in the manufacturing of unique and elegant textiles.
Katerina's lifestyle and daily aesthetics inspires people around the world. She currently splits her time between London and Riga — allowing her to draw constant inspiration from both European and British splendour.
From Scratch To Final Product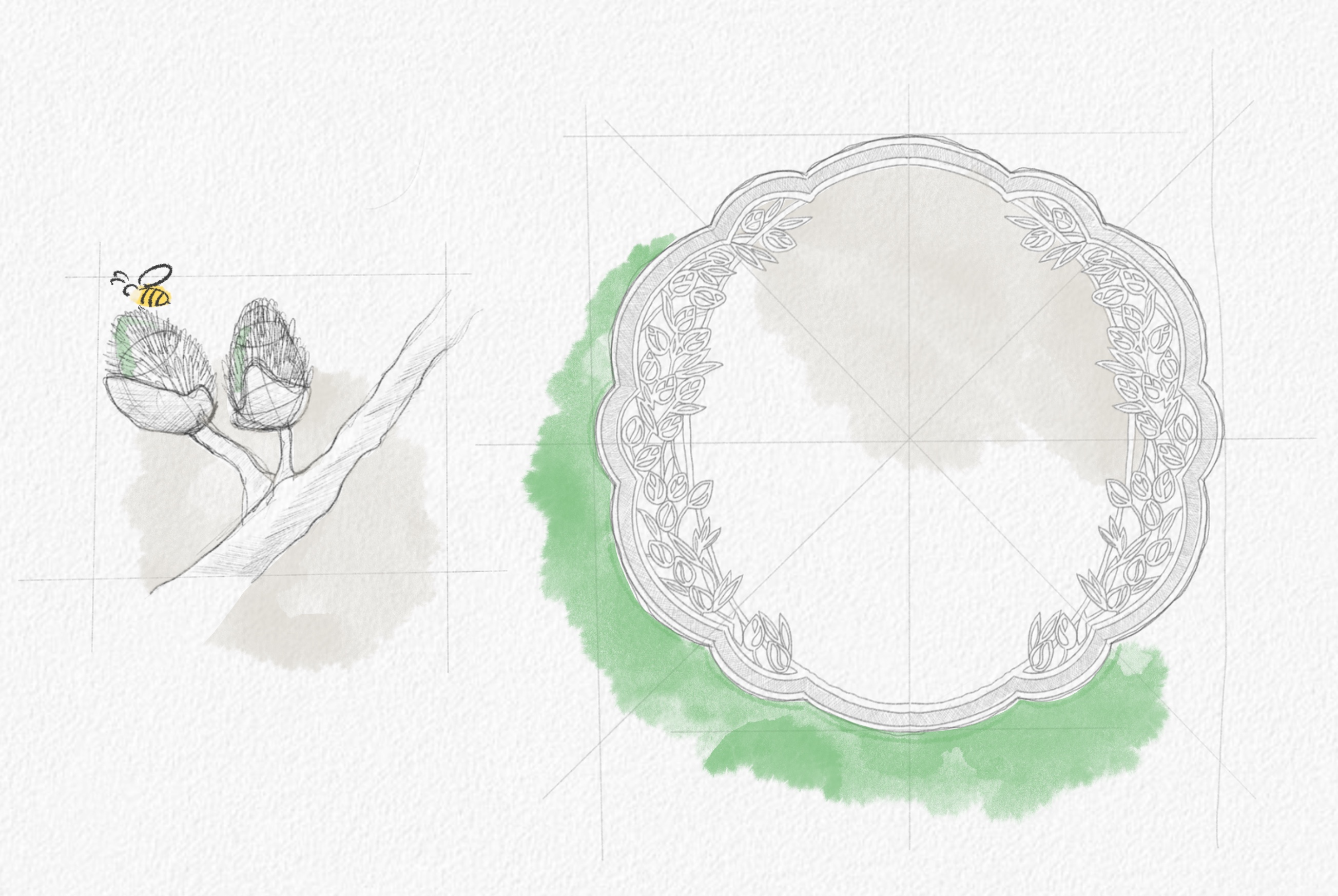 Truffle Bee specialises in the creation of full table wardrobes, beginning with luxurious placemats and ending with decorative bows and egg cosies.
Our brand's DNA is composed of a play of textures and shapes, a beautiful array of colour combinations, intricate finishes and elaborate details.
This is what makes Truffle Bee synonymous with elegance and chic - to be used for a daily dose of luxury or for the specialist of occasions.
Jewellery Work At Every Stage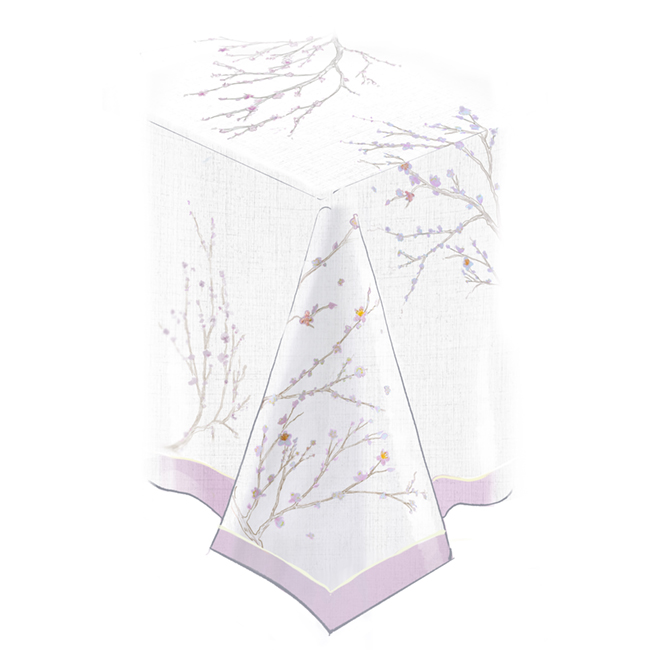 Our craftsmen always give the greatest care to the detail, quality and durability of the products they work on. Up to 12 hours of continuous hand embroidery with beads is required to finish one Sakura tablecloth in medium size. We create exquisite items and accessories for breathtaking table settings that delight and defy expectations.